Most of you know that I have been drooling over the thought of
paying my bills AND having a little left over for savings
going to BlogHer in August. It is in New York City. I've never been to New York, and the only town I've visited that ended in "City" started with "Iowa" or "Kansas". Me thinks it is time to branch out and kick up my cowgirl boot heels (even if I couldn't buy those $500 ones because I was too busy spending money on new curtains for my yacht) in New York. PLUS! I would get to personally hang with Noa, Elizabeth, Jen and Misty.... and probably some other people that I am forgetting to mention because I am full on in my winter fog now and am basically drooling on myself! Winter is so awesome! No, it isn't! But I digress.
Can you IMAGINE what kind of posts could come from the five of us, and maybe more Funny Bitches, tearing up New York City?
I can, and they will be brilliant. I see it going down as a live action "Bridesmaids".
I want to play Melissa McCarthy's role and say things like "Can you feel the steam from my undercarriage?" while waving my hand in front of my lady garden
. Yep, it must happen and be documented. I will need a video camera....
Oh, and of course I want to absorb all the worldly knowledge of BlogHer so that I can better serve my loyal readers with my new found knowledge of grammar.... and punctuation. !!!!!!?!?!?
So, my reason for talking about this is because Jen keeps telling me to allow my loving and generous readers to fund the trip by asking for donations. Although I have actually walked by something that I desire to own (usually expensive boots or a vehicle from the last decade) and proclaimed "I need a sponsor!", I am seriously uncomfortable taking something from people and giving them nothing in return, because, as everyone knows, I'm a giver~ which is why
I give you
all of this enormous wisdom that pours out of my brain, not unlike uncontrollable diarrhea, on a bi-weekly basis.
So, here is my pathetic stay-at-home-and-work-all-the-time-but-make-no-money-mom plea:
I opened a
Zazzle store
where I will be selling CornFedGirl products. My store is called
"CornFedGirl".
All proceeds will go towards one of the following options: BlogHer, Boots and maybe ponies. In that order.
So far I made this for the ladies: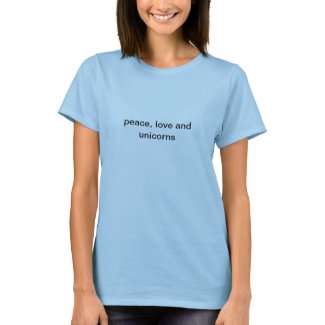 You can purchase it for yourself and your loved ones by clicking on this link to my Zazzle Shop:
http://www.zazzle.com/peace_love_and_unicorns_shirt-235009607019800369?rf=238804887374158037
Not wanting to leave out anyone, I made this on a men's shirt: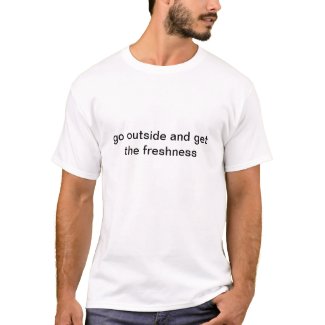 Click
here
and buy as many as you can!
I will also be selling mugs and cards.
Something
will feature the violently green leisure suit. I promise. Give me time.
Here is one example of a
mug
that I am selling: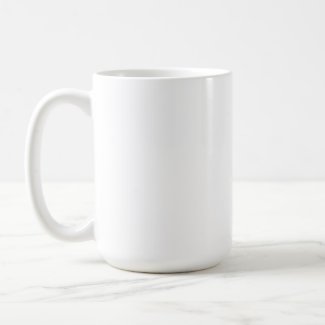 I can also provide the same mug with symbols in place of the FUCK part. You know, for those of you who love this but also taught your children to read.
Because I am nothing if not overzealous , I have also reopened my Independent Mary Kay business. If you have a burning desire to call me "your dealer", I will gladly provide you and your entire family with the excellent skin care and make up that I have been using since my inspiring and not at all humiliating teen years.
My freshman yearbook picture.
I think it is pretty obvious that I am the Awesomesauce.
Currently, with the help of 25 years of using Mary Kay, a lot less hairspray and the use of copious amounts of white light, I look like THIS:
Not one wrinkle in sight! Haha!
To look like me, simply shop at
www.marykay.com/jkokjohn
or email me at
jkokjohn@marykay.com
with your order and payment information. Right now I am accepting checks, cash, and credit cards. I will most likely also honor $500 cowboy boots and airplane tickets to NYC in August. All proceeds will go to BlogHer, Boots, Ponies and Groceries. In that order.
I would like to say thank you to all of you who personally support any and all of my independent business opportunities! God Bless all of you and your babies, too.
Peace, Love and Unicorns,
The Corn Fed Girl
CEO of my own destiny click here
* excuse me, I think I made myself vomit a little*