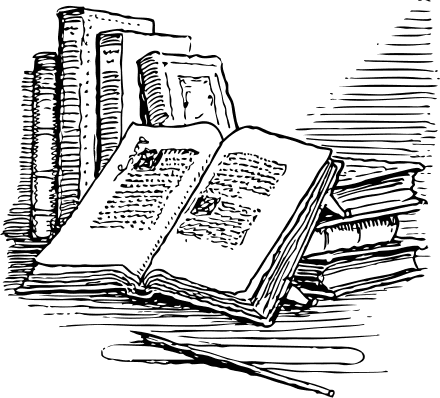 First of all, I would like to point out that I obviously have no formal training (aside from a few Gen Ed courses in college) on the subject of literature, nor am I am paid to write book reviews (but I am open to accepting donations!). None of that matters because I have free publishing right here on this humdinger of a blog, thus enabling me to spew my opinion all over the Internet!
Yay.
I am, on most days, moderately literate, and every day I possess an obnoxiously strong opinion, so that qualifies me to write a book review. Right? Sure.
I am fortunate to be in a fabulous book club that meets once a month. It consists of nine (how many of us are there now?)diverse women. We indulge in wine, coffee and munchies while discussing hormones, kids, sex, shoes, food, penis size (jk?) and occasionally the title that we read. We choose our books two months at a time to give everyone a chance to locate and read the selections. I love my book club gals. I love reading. I love having a palpable reason to peruse books that are outside of what I would normally pick up (i.e. me heading towards the Barbara Kingsolver section or anything stamped with Oprah's seal of approval).
We opt for a nice variety, and if you are curious, many of the titles from the last 2 1/2 years are displayed in my book list. Everything from chick lit to mystery to romance to actual literature has made the cut. Honestly, I'm fairly easy to please when it comes to entertainment. Depending on my mood, I can even tolerate total fluff (flash to me watching The House Bunny and laughing out loud). But last month's book. Ugh. That fucker was draining me. More than 200 pages in and the story had not progressed from page 50.
I think
the author was going for suspense with his 150 pages of pure paranoia
and a lame lame plot, hello? PLOT? you can't climax on page 36 and then continue to write another 356 pages
but it left me wanting to say "Oh cheese and rice, shut the hell up and DO SOMETHING already".
So here is my review of Brad Meltzer's
The First Council
: It was so gripping that I won't be finishing it, because I no longer give a flying unicorn (a unisarus... a pegacorn?) "who done it". It was so mesmerizing that I would rather put it down and watch reruns of Fantasy Island, which is terrible as well, but at least they lai people and "wrap it up" in an hour.
Save your time and energy for Wally Lamb's
She's Come Undone
, Barbara Kingsolver's
Animal Dreams
or
Prodigal Summer
, Sarah Gruen's
Water for Elephants
or Diane Setterfield's
The Thirteenth Tale.
All are available in paperback and worth the read. Or just read something by Steven King. Or go read
The Little Prince
to your kid. Or just crack open a beer, tune into Hot in Cleveland, and enjoy half an hour of the hilarious and fabulous Betty White and her entourage.
Cheers,
Johi